Delegate Benefit – All Access Pass
Free Access for Complimentary

Delegates
Free Access to the Web Forum
Get Free Event Updates
(Applicable for General Counsel / In-house Counsel from non-law / consulting company only)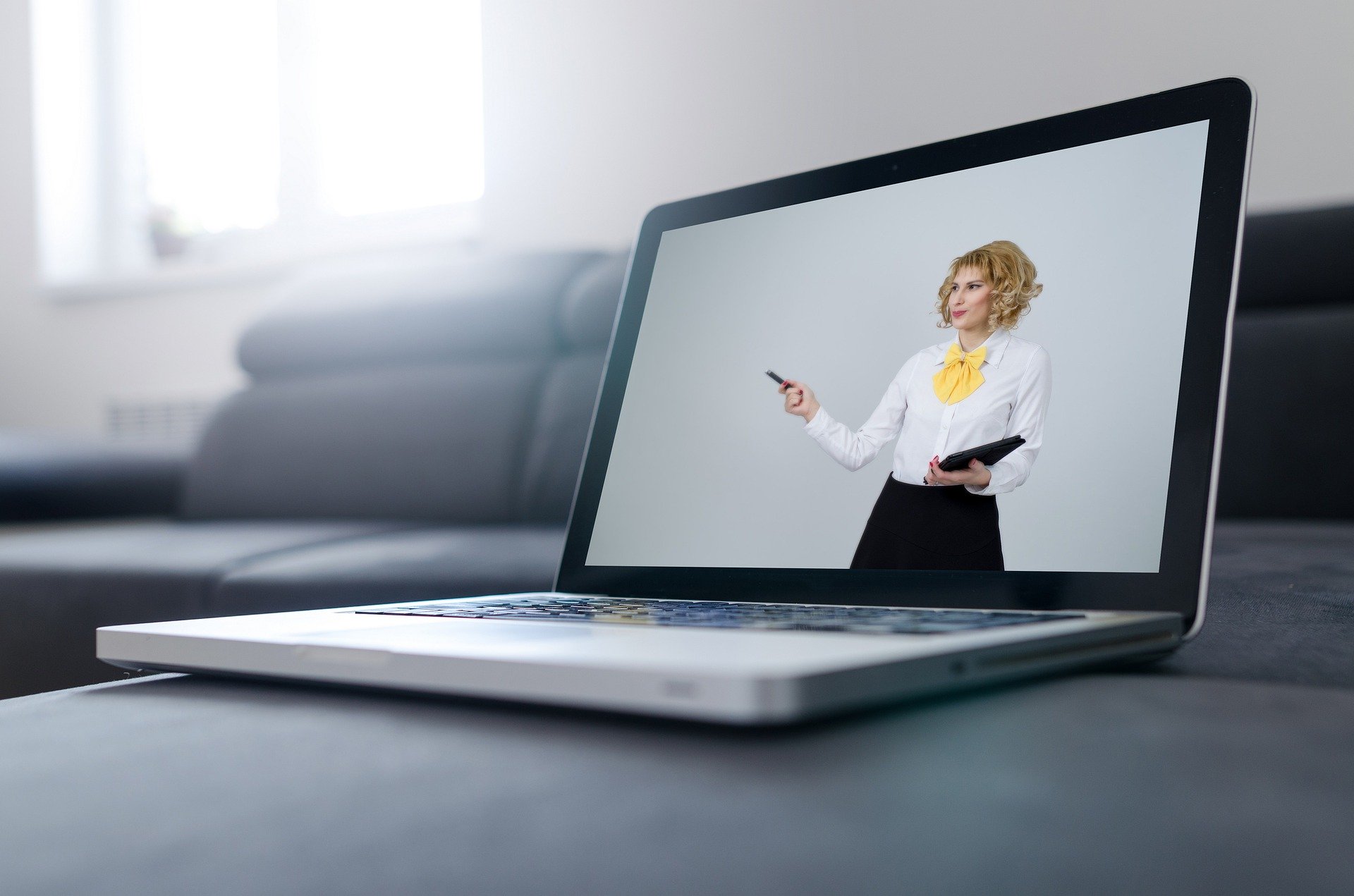 Sponsorship & Speaking Benefits – Legal Plus B&N Web-forums and Virtual Conferences
Showcase Your Firm's Unique Expertise and Selling Points in Presenting to Your Target Audience
Excellent Exposure to over 50,000 companies in Asia
Record of the Presentation for Your Own Promotional & Marketing Activities
Risk Free Pre-recorded presentations – Live Q&A
Receive important analytics and date of the event which you can use for your own marketing and promotional activities.
Legal Plus Business & Networking (B&N) web-forums and conferences are a great alternative when physical & face to face conferences are not possible. Our web-forums utilises technology to showcase Legal Expertise wishing to showcase their firm / company and deliver an expert knowledge and an engaging conference experience in an online environment, to our vast contacts to leading international & local companies from around the world.
These highly targeted Web-forums are an excellent and cost effective way to deliver your unique selling points to thousands of companies and their general counsels, inhouse counsels, heads of risk, compliance and regulators.
Although virtual events cannot always replicate the same experience of meeting at an in-person event, there are several benefits to choosing coming on board a web-forum with Legal Plus online!
Being a sponsor on board a Legal Plus B&N web-forum is an extremely cost effective way to promote your services and expertise to thousands of potential clients in targeted regions across Asia, Middle East and Europe. You can target regions & many countries directly to attend and have their contact details for creating business with contacting the right person directly from your presentation.
Attendee capacity – The amount of attendees and reach for overseas (and local) attendees is increased substantially in comparison to in-person physical events. Many can attend a shorter web-forum than a full day summit and can also attend pre-recorded sessions after the event itself. Sponsors can have their own recorded session of their presentation for their own marketing and promotional activities.
With the high expense of attending physical events for delegates and attendees, Legal Plus web-forums offer greatly reduced costs for attendees and added benefits to join as well as complimentary places for certain target audiences
Also another benefit for sponsors to enjoy at web-forums is that costs for travel & hotels for the speakers, single-use collaterals and time wasted on the road are saved.
Legal Plus B&N Web-forums will be often shorter than our usual international global conferences with less speaking slots with greater exposure at the forum being less sponsors and speakers to cover the presentations.
This is also excellent for the attendees as they can find time to work around a shorter web-forum and to watch pre-recorded sessions after the events keeping the web-forum relevant for a long while after the events date.
Legal Plus's online environment allows speakers to connect with the attendees and exhibitors from a couple of mouse clicks.  Also as a sponsor you will receive important analytics and date of the event which you can use for your own marketing and promotional activities.
Legal Plus – Personalised Web-Forums
Legal Plus also offer personalised web-forums, you decide the content and we provide the Asia & Middle East target audience, providing an excellent way to create business and contacts to target selected regions at a very affordable price.
Contact Legal Plus for Details and Prices